DID YOU KNOW WE HAVE AN ACREDITED EXCERSICE PHYSIOLOGIST ON SITE?
SERVICES WE PROVIDE
Assessment on your current physical condition, functional capacity and health.
Planning your specific goals and progression steps to achieve them.
Individualized exercise prescription and lifestyle behavioral modification program tailored to your health goals.
Liaising with your referring GP, surgeon or other allied health professionals on your progression.
At Aquadome, we employ Accredited Exercise Physiologists that strive on providing you beneficial exercises, activities and tasks to help you prevent, improve and manage your condition. We believe that exercise is medicine and provide you with excellent service and the latest research and education on the rehabilitation of your condition.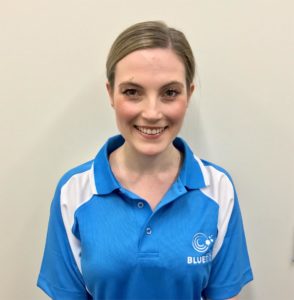 Brooke
Brooke completed her Bachelor of Clinical Exercise Physiology at the University of South Australia in 2018. Being involved in different sports throughout childhood led her to develop a thorough appreciation for active living. Through clinical placements Brooke developed a keen interest in neurological conditions, chronic disease management and pain management. Brooke is passionate about providing her clients with appropriate education, advice and support to help them achieve their health goals. Brooke continues to lead an active lifestyle through regular running, hiking and resistance training. Brooke also enjoys spending time with her family and cookin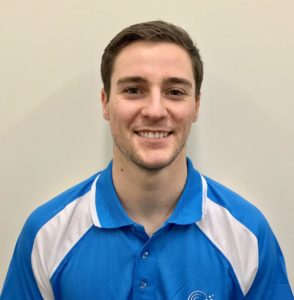 Cody
Cody has been heavily involved in sport and physical activity from a young age and encountered numerous injuries throughout this time. From this he developed an interest in human physiology and rehabilitation, which led to him studying and completing a Bachelor of Clinical Exercise Physiology. Cody has particular interests in Chronic Disease Management, neuromuscular conditions (particularly stroke and spinal cord injuries) and also pain management. He enjoys being able to educate patients about their conditions, promote long term self-management strategies, and overall help to improve health related quality of life.