Swim for competition or for fun, check out what we have to offer.
Sweat, relax and have fun. BlueFit Health Club is the right place for you.
​Celebrate your child's birthday with a hassle free birthday party by the pool!
Let us entertain the kids while you enjoy our great facility.
Welcome PLAYFORD AQUADOME
Whether you're interested in sports, swimming, working out, or just meeting up with friends and having a cup of coffee, we have facilities and programs to suit everyone
Would you like to try our Health Club out 5 days for free and experience what we have to offer?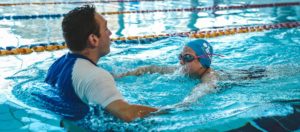 Easy to access make up lessons! BlueFit Swimming is proud to offer make up lessons via the parent portal. We offer one (1) make up
Read More »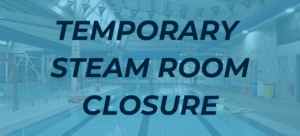 Refurbishments of the steam room have commenced and will take 2-3 weeks before reopening. We will keep you updated on progress in the coming weeks. In
Read More »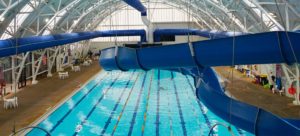 The Aquadome is a landmark facility in the City of Playford, which is highly utilised by the community, delivering important health and lifestyle outcomes. Following
Read More »
Stay up-to-date with our latest offers, news and stories.